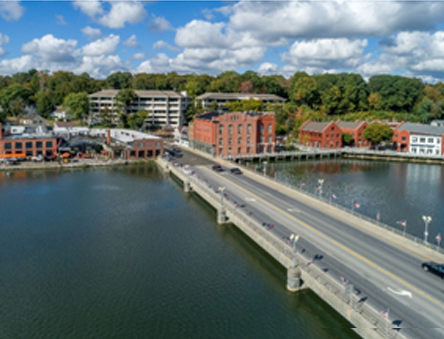 About Kent Press
Kent Press is an imprint of Kent Communications, Ltd., a Connecticut based publisher that specializes in licensing and intellectual property topics. It currently publishes The Business of Licensing and Licensing Tales as well as an earlier series called the Basics of Licensing which has 3 editions. Kent Press has also published The Toy & Game Inventors Guide, A Primer of Licensing, a Licensee Survival Guide, the Guide to License Artwork, Trademarks for Entrepreneurs and the Essentials of Technology and Patent Licensing. Kent is also a content provider to two major legal publishers for the monthly journals, The IP Litigator and the Licensing Journal, as well as a host of books in the licensing arena, including The Law of Merchandise & Character Licensing, Licensing Royalty Rates, Multimedia & Technology License Agreement Forms; License Agreements: Forms and Checklists; Patent and Trademark Disputes; and Licensing Update.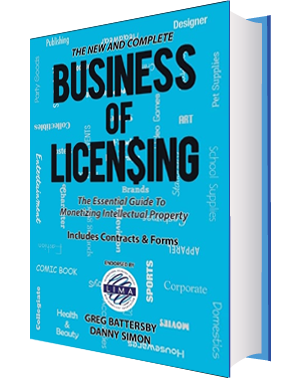 $29.95 for Print Copy; $28.95 for Kindle Version Quantity Pricing Available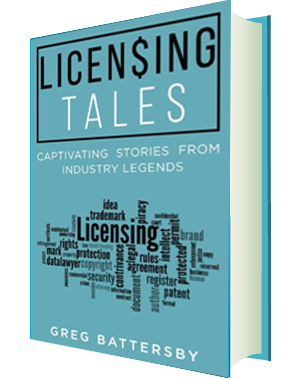 $15.95 for Print Copy; $13.95 for Kindle Version Quantity Pricing Available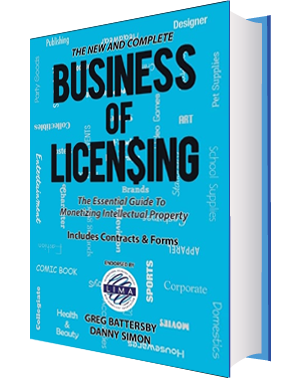 $39.95 for Print Copy;
$32.99 for Kindle Version
Quantity Pricing Available
The Business of Licensing
The New and Complete Business of Licensing: The Essential Guide to Monetizing Intellectual Property by Greg Battersby and Danny Simon is the cutting-edge and comprehensive licensing industry book that you need to stay up to date with the complexities of licensing today.
The Business of Licensing includes 23 exhaustive chapters and appendices to cover all your licensing questions, including contracts and forms so that everything you need to navigate the licensing process is included. The table of contents includes:
Kent Press' Licensing Tales, edited by licensing industry veteran, Greg Battersby, is a collection of interesting and captivating stories about the licensing industry by some of the industry's most knowledgeable and recognizable names, including Dan Romanelli of Warner Bros., Carole Francesca of Broad Street Licensing, Carole Postal of COP Licensing, Dell Furano of Epic Rights, Danny Simon of The Licensing Group, Allan Feldman of LMCA, Francesca Ash of Total Licensing and industry veteran, Steve Herman. If that sounds like a "Who's Who of Licensing," it's because it is.
The book also includes some vintage interviews of licensing legends previously printed in the Merchandising Reporter, including interviews with Honest Ed Justin of Columbia Pictures and NBC Licensing, Jack Revoyr of UCLA..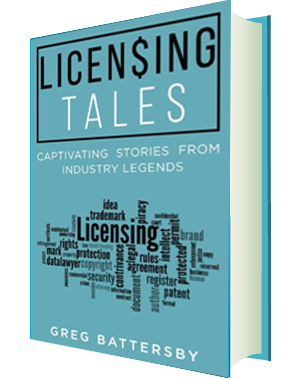 $15.95 for Print Copy;
$13.95 for Kindle Version
Quantity Pricing Available
-Keep updated with us-

Our Blog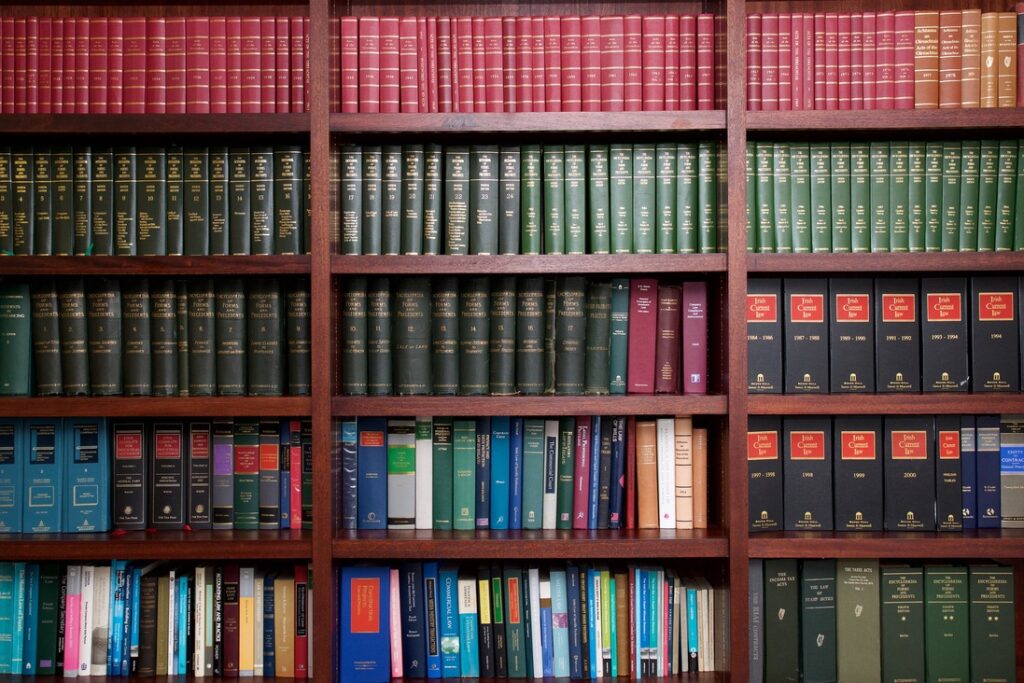 About Our Authors & Editor