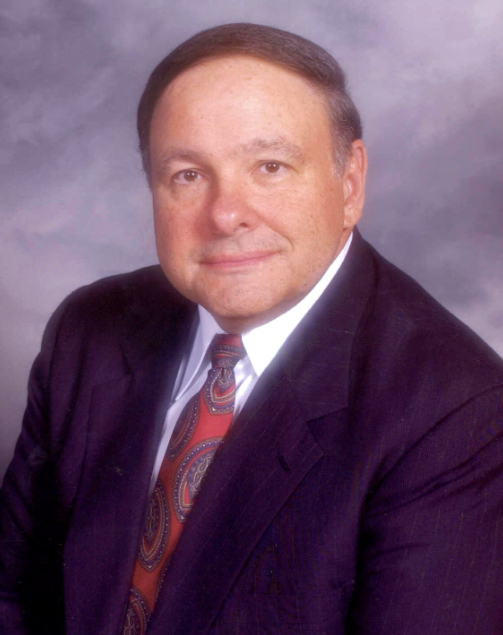 Greg Battersby is managing member of the intellectual property law firm of The Battersby Law Group, LLC in Westport, CT. He has more than 45 years of experience in patents, trademarks and licensing law. Before founding Battersby Law Group, he had been a founding partner in Grimes & Battersby and had previously been associated with two major New York City IP law firms and was senior counsel at Gulf & Western Industries (now Viacom) which was the owner of Paramount Pictures.
Greg has an A.B. degree from Seton Hall University a law degree from Fordham Law School where he was an editor of Fordham's Urban Law Journal. He is admitted to practice in both New York and Connecticut and as a patent attorney before the U.S. Patent & Trademark Office.
He served as General Counsel for the International Licensing Industry Merchandisers' Association ("LIMA") (now Licensing International) for almost 25 years was was a member of its Executive Committee. He was inducted into LIMA's Licensing Hall of Fame—the only practicing attorney ever so inducted. He and Danny Simon created and served as Co-Deans of LIMA's CLS Program. He has also been an officer and member of the Board of Directors of the New York Intellectual Property Law Association ("NYIPLA").
Greg is a prolific author, having written more than 56 books on various licensing and IP topics, including the two-volume, seminal book on the law of merchandising entitled The Law of Merchandise & Character Licensing which was originally published by Thomson Reuters/West in 1985 and is updated annually. He also edits two annual books for Wolters Kluwer entitled Licensing Royalty Rates and Licensing Update and is the author of Kluwer's License Agreements: Forms and Checklists; Trademark Disputes; Patent Disputes; Drafting Internet Agreements as well as Thomson Reuters/West book entitled Multimedia & Technology Licensing Forms.
He is a founder and executive editor of The Licensing Journal and the IP Litigator, both published by Wolters Kluwer Publishing and as been the legal columnist for Total Licensing for more than 10 years. He has written more than 5o articles on various licensing and IP topics and given more than zoo talks on the subject before a wide range of audiences, including the INTA, LES, AIPLA, ICLA, LIMA and other organizations.
He has been qualified as an expert in more than forty actions on licensing related matters. Greg turned a passion for baseball into a business, having invented a computerized video baseball/softball pitching and cricket bowling simulator for which he has received 13 U.S. patents and numerous international ones. In his spare time, he founded and runs a company called ProBatter Sports (www.probatter.com) which manufactures and sells these simulators to a wide range of customers including a dozen Major League teams and more than 500 colleges and commercial training facilities.